Just published: on satellite hydrological data assimilation by @SiyuanTian8
Interested in spatially explicit information on biomass accumulation during the post-fire regeneration? Get NOW a free copy of our latest paper! Congrats @a_massetti on your first paper of your PhD research! https://t.co/JZBC4MBrcY
@bnhcrc
Asked to explain drought to a young child. What would you have said?
Sunanda Creagh on Twitter
"Curious Kids: why do we have a drought? https://t.co/1X0Np6al50 via @ConversationEDU"
twitter.com
When I was a child, I loved picking up flowers and dancing Ballet. I never thought that I could make a scientific career mapping and taking vegetation samples around the world! I dont dance much at work though :-(. #WomenInSTEM #InternationalDayofWomenandGirlsinScience
"I would like to see a strategic plan with pipelines directing successful female scientists to permanent job positions at an earlier stage of their career than they do at the moment."

- @Myebra12 is a Senior Scientist at the@ANUFennerSchool.

#WomenInSTEM
Marta Yebra on what we have learned 10 years after #BlackSaturday @bnhcrc
BNHCRC on Twitter
"Quotes for media here from our CEO @ceo_bnhcrc, as well as researchers @Myebra12 & @AndeGiss #BlackSaturday https://t.co/vDiFydiwdX"
twitter.com
Today we say goodbye to Changming Yin and Zhanmang Liao for @UESTC1956. And they thanked us with a great farewel performance! During their visit they used remote sensing to estimate fore severity and fuel biomass. Stay tune for new publications out of their great work!
Story on our latest paper on drought forecasting, led by Siyuan Tian.
ANU Media on Twitter
"To predict droughts, don't look at the skies. Look in the soil… from space: Siyuan Tian and Professor Albert Van Dijk of @ANUFennerScho...
twitter.com
2019 Stakeholder Survey. Your input is needed to shape the future of TERN via a short (10min) survey: https://t.co/s3AXkY0jLJ @NCRISimpact @EduMediaAU @Eduspokesperson #environment #ecology #science #research #infrastructure
Another cool analysis comparing rainfall estimates by Hylke Beck. Excited to have been a part of it.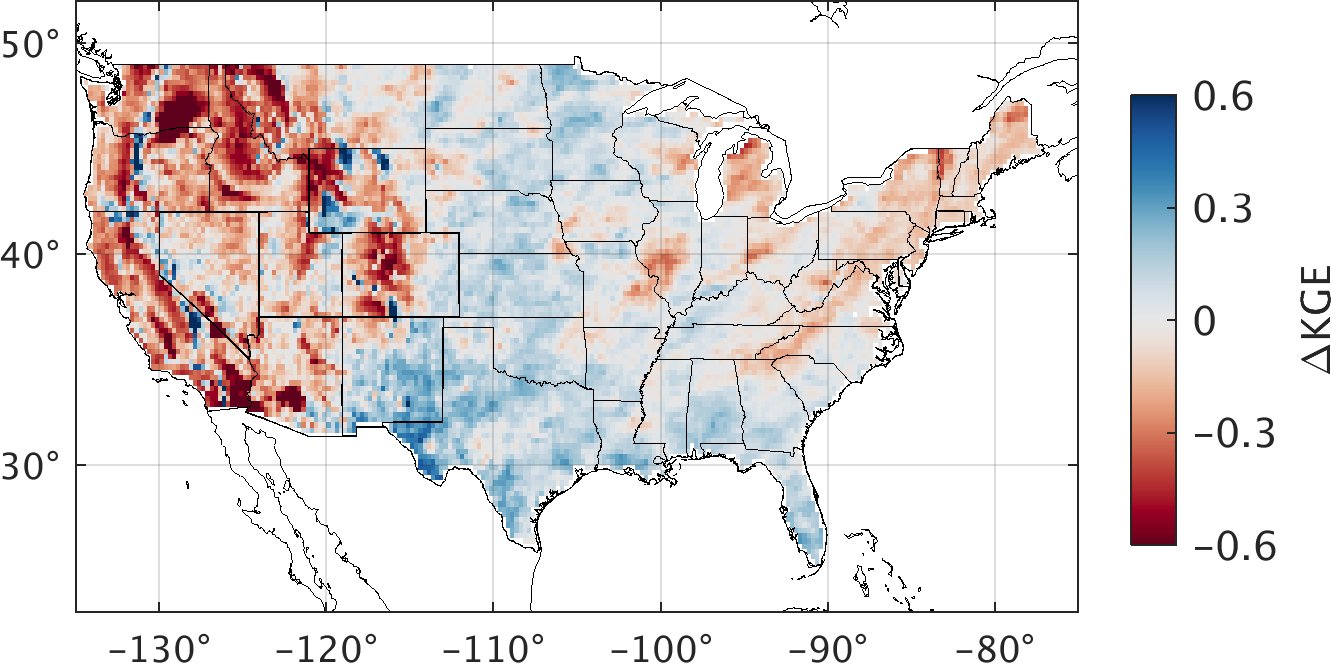 Hylke Beck on Twitter
"#Precipitation dataset face-off: blue = #IMERG performs better, red = #ERA5 performs better. Final revised paper out now: https://t.co/wQ5t1iYJ...
twitter.com
Register now: 5th OzEWEX workshop - Water in the Anthropocene. 31/1 & 1/2/2019, Canberra - https://t.co/duiq8FSLtl
NEW! TERN-ANU Landscape Data Visualiser. Easy online access to over 50 datasets & useful visualisations: https://t.co/pNqsRBwsol #NCRISimpact #environment #agchatoz #remotesensing #water
Helo-truthing the fire severity mapping of the Pierce's Creek fire with @Myebra12 @ACT_Parks @bnhcrc
Modelled river flows can be used to design satellite-based river gauges - first paper from @houjw1990 's research.
HESS Journal on Twitter
"New article: Using modelled discharge to develop satellite-based river gauging: a case study for the Amazon Basin https://t.co/gKyyRtSqdT&#8221...
twitter.com
Today we say goodbye to Jose Ramon Melendo de la Vega (@CCHS_CSIC, @SynerTGE). During his visit he is used radiative tranfer models to retrieve biophysical parameters of grass. Stay tune for a new publication out of his great work! Good luck Jose and save travels!
Load More...